Creating moments with a cuppa & cookie
As a Māmā of four, I've always wanted a pakihi that could work around moments with our tamariki. I've baked cookies for celebrations, birthdays & the whānau. When someone arrives the first question is "would you like a cuppa?"….
Gift Sets for every moment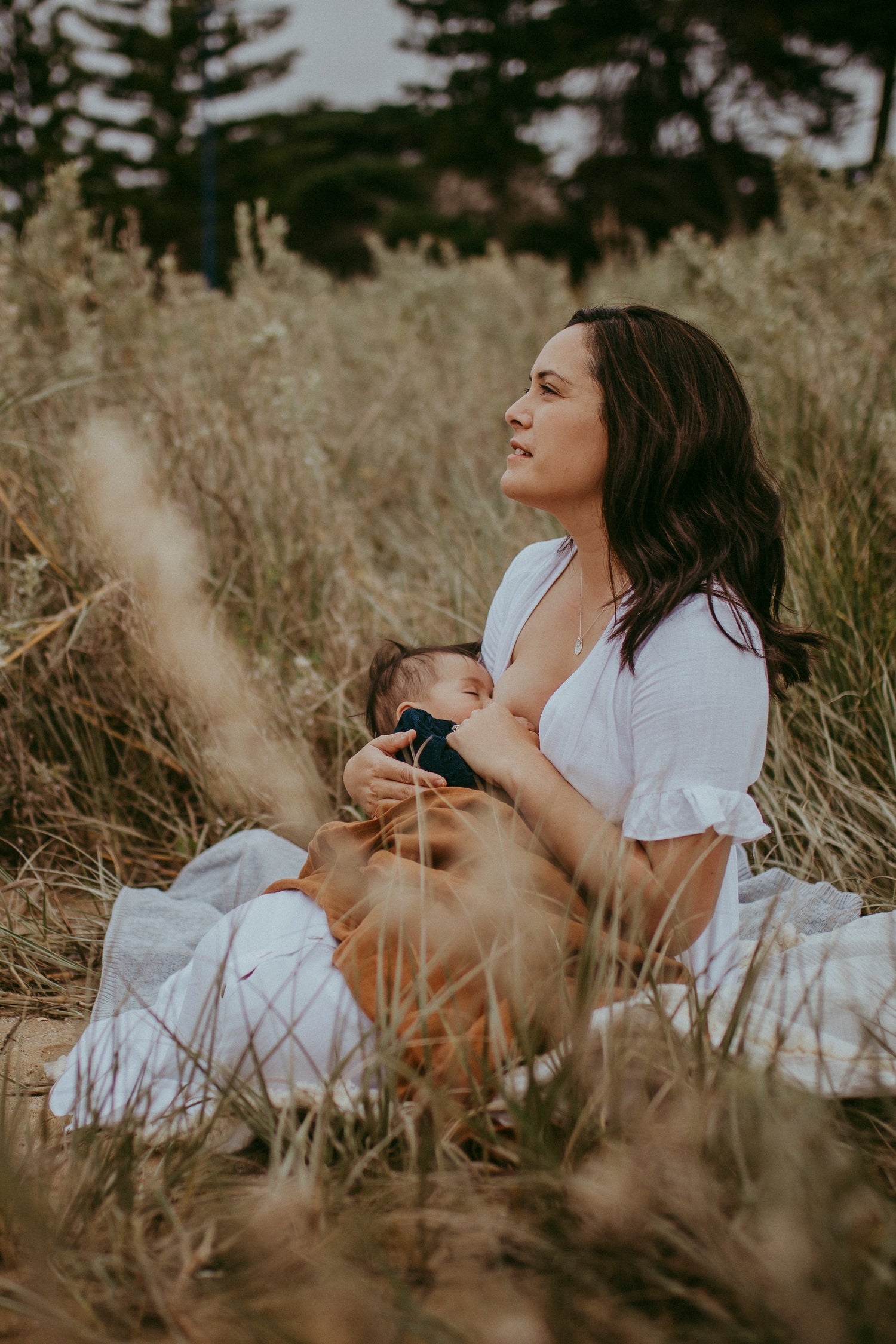 "We all need a moment to ourselves, to quiet the noise & check in, or a moment to catch up with loved ones. I hope that's what these gift sets can inspire"
FOUNDER, CASSANDRA CAMPBELL
Read more
Giving Back

Donating gift sets for fundraisers, sports teams & even Māmā getting back into their passions. Our favourite koha has been two Vision Board sessions for a group of Māmā & young teens...

Read more

Local Markets

Connecting with our local community kanohi to kanohi is a memorable part of our pakihi journey. We've sold out at 3 markets so far, even selling a WHOLE jar of Afghans!

More here

Nō hea koe?

Born & raised in Rotorua, NZ. As a young Māmā, we moved to Melbourne but after almost a decade we felt the calling to bring our tamariki home & it reignited my journey to reconnect...

My pepeha Celebrating big milestone events to small 'thinking of you' moments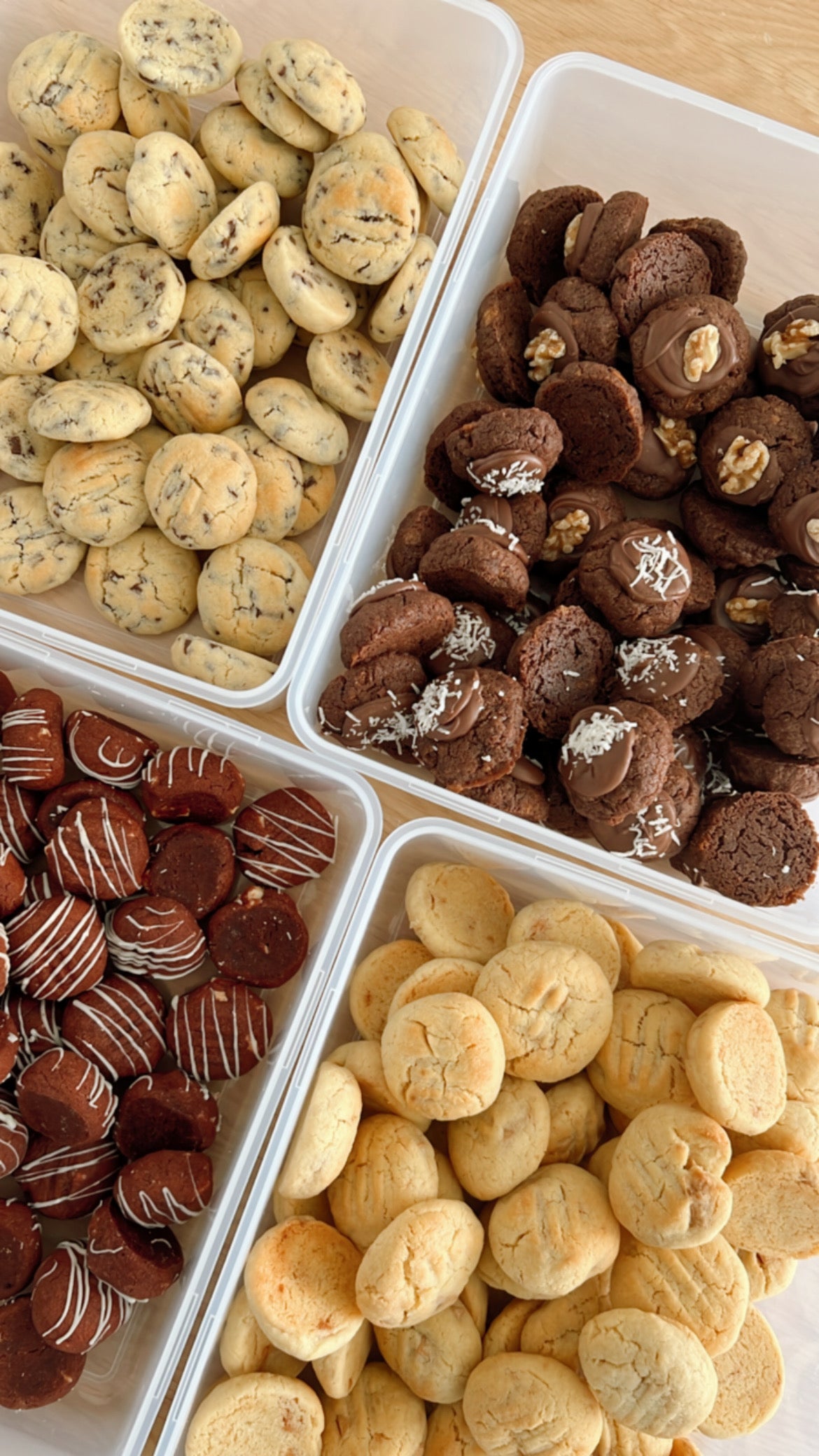 Want to order more than 5 gift sets?
We'd love to be involved! Please email us with the button below & we can create a plan to make it happen for you e hoa
Let's kōrero
Follow our story on Instagram